Jay Schweig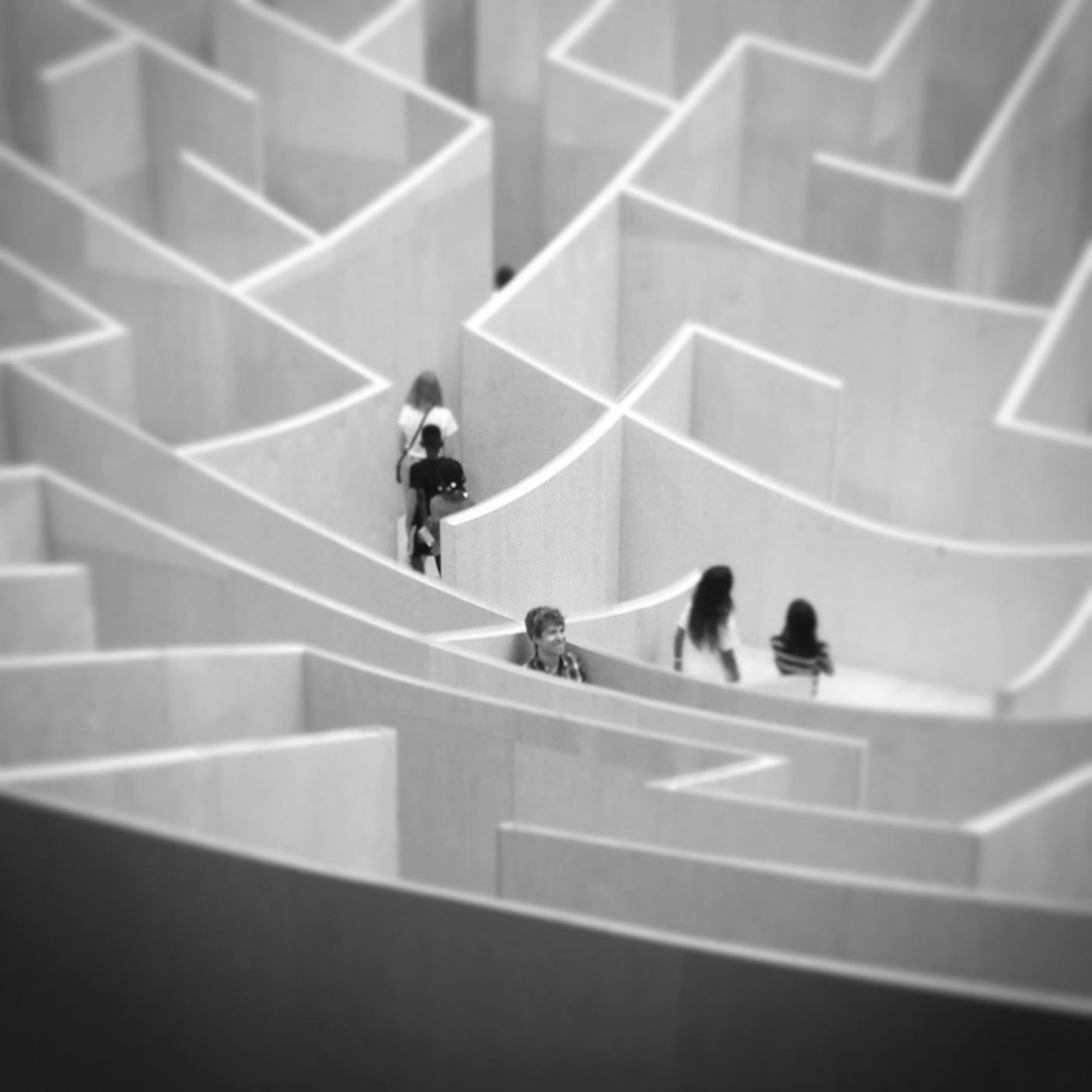 ---
About Research Teaching Other

My research is in the field of algebraic and geometric combinatorics, and I am especially interested in posets, matroids, Borel ideals, and graph theory. Click here for my curriculum vit&aelig, and here for my Google Scholar profile.


---
Papers:

---
Miscellanea:

Notes on the subposet lattice
We demonstrate an EL-labeling on the lattice of all naturally labeled posets on [n], showing that this lattice is supersolvable, and that the M&oumlbius function is zero unless the corresponding poset is of height 1 or 0.