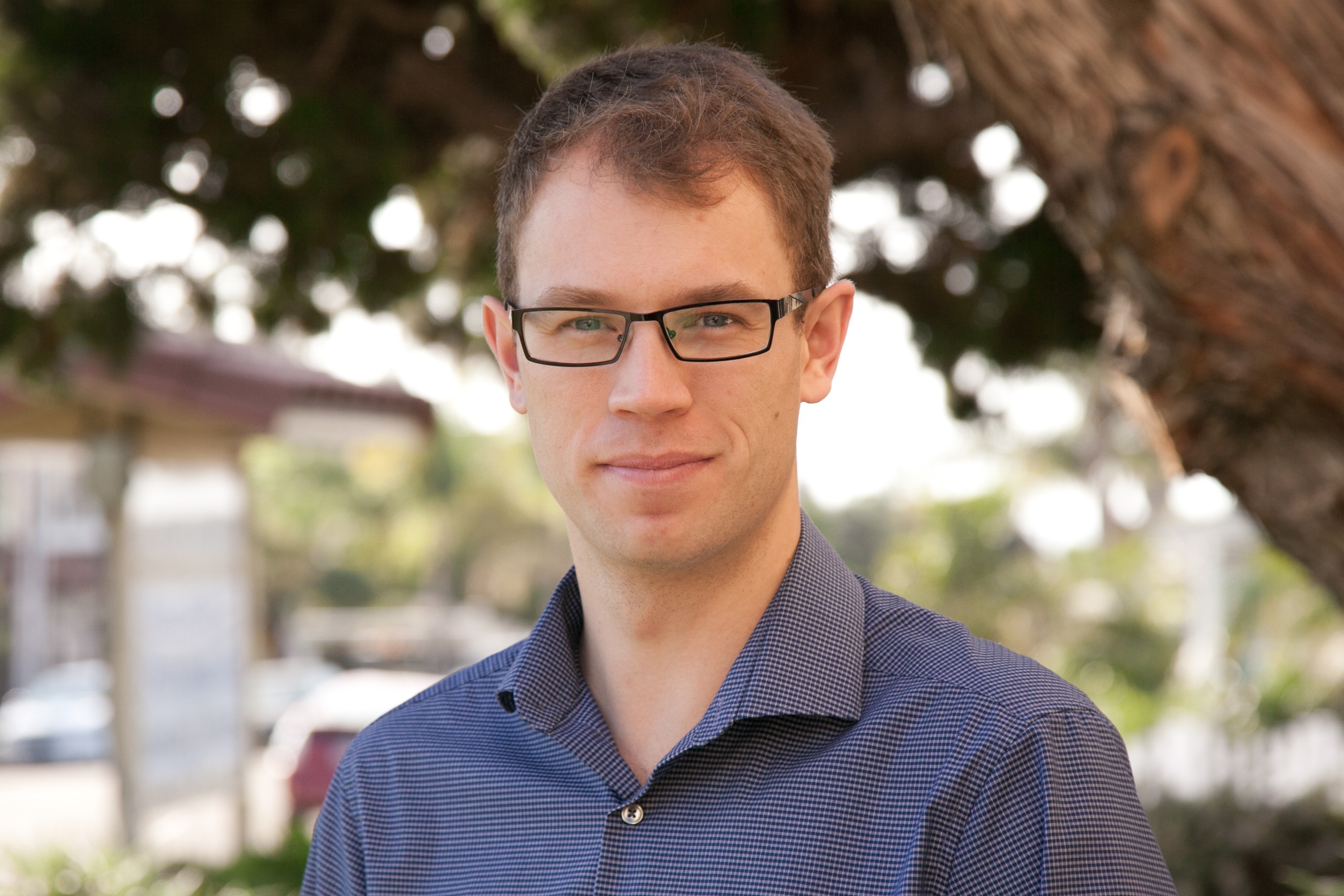 Email: sean.curry@okstate.edu
Office: MSCS 506
Office hours: T 3:00-4:00PM, W 12:30-1:30PM.
Teaching: In Fall 2021 I am teaching Math 2153, Calculus II, and Math 5413, Differential Geometry.
Click here for my past course webpages.
Research: My research is in differential geometry and complex analysis in higher dimensions, particularly in conformal and CR geometry,
motivated by recent developments and applications in mathematical physics.
Papers and Preprints:
Analysis Seminar: I am organizing the departmental Analysis Seminar. The Fall 2021 schedule can be found here.
Conference Co-organization

AMS Special Session on New Problems in Several Complex Variables, at the JMM 2022

Southern California Analysis & PDE Conference, SCAPDE 2018

Annual North American conference on Poisson geometry, Gone Fishing 2018
Links:
Analysis Seminar
Math Department Seminars
Physics Department Seminars