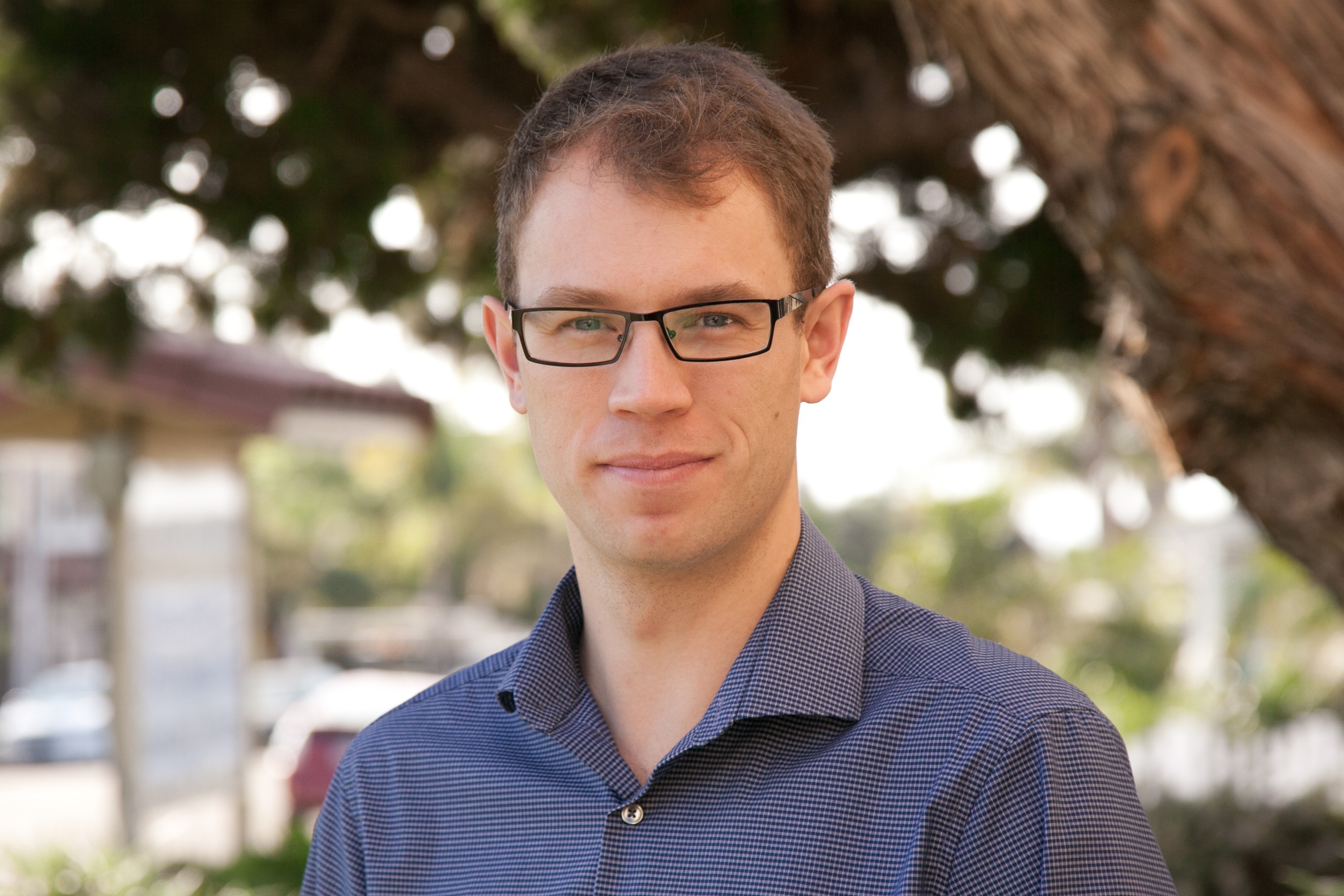 Email: sean.curry@okstate.edu
Office: MSCS 506
Office hours: Thursdays 4:00-5:00PM, or by appointment.
Teaching: In Spring 2021 I am teaching Math 5283, Complex Analysis I.
Click here for my past course webpages.
Research: My research is in differential geometry and complex analysis in higher dimensions, particularly in conformal and CR geometry,
motivated by recent developments and applications in mathematical physics.
Papers and Preprints:
Conference Co-organization