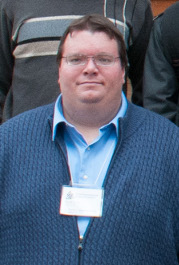 Paul Fili
Associate Head and Associate Professor
My Contact Info
Office: MSCS 532
Office hours: Office hours for each of my courses is listed on the Canvas page.
E-mail: paul.fili (at) okstate.edu

---
Teaching
In the Spring of 2023, I am teaching Math 4753/5753: Introduction to Cryptography. Course pages are available on Canvas.
---
Research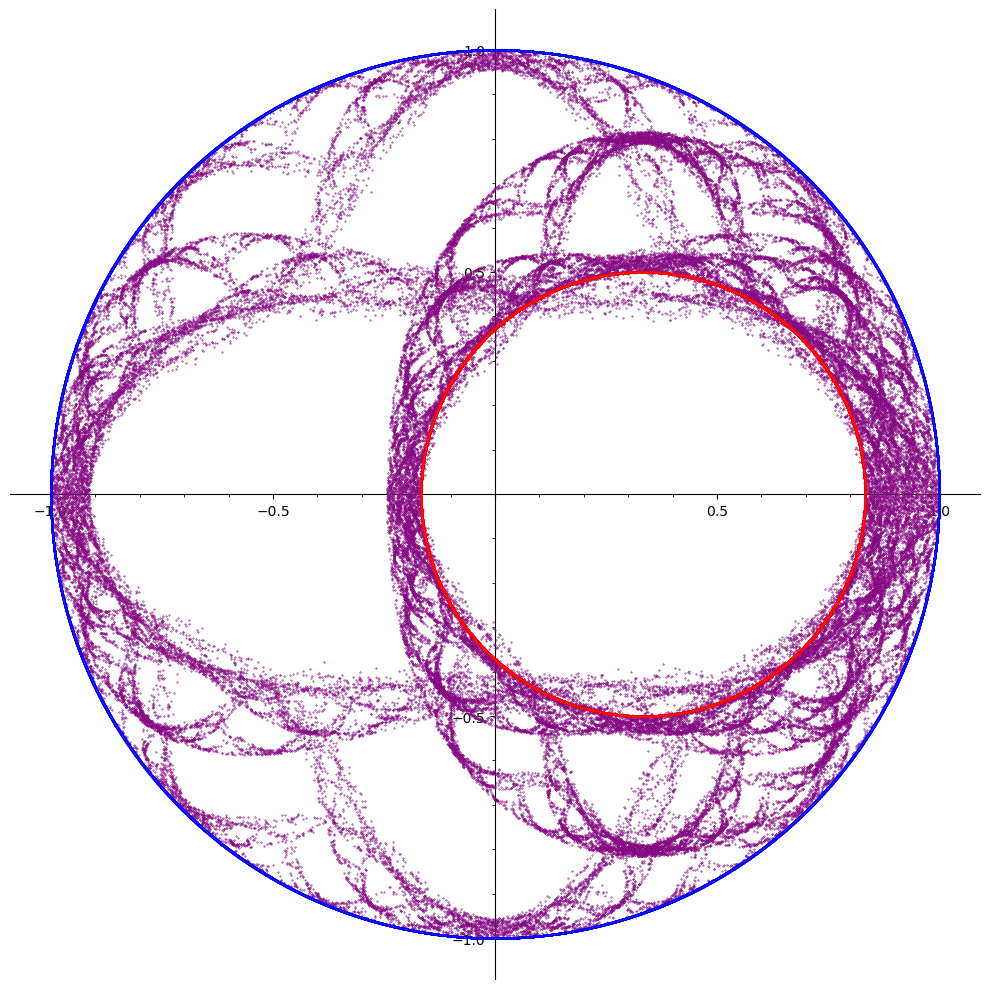 My research interests are in number theory and analysis. I am primarily interested in topics relating to the distribution of algebraic numbers and points of small height, potential theory, and arithmetic dynamics. I am interested in Bogomolov and Lehmer type problems for heights, unlikely intersections, and equidistribution for dynamical systems. Lately I've become interested in stochastic dynamics.
---
Preprints
Publications
Unpublished notes
Here is my doctoral thesis, Orthogonal decomposition of the space of algebraic numbers modulo torsion from the University of Texas at Austin (May 2010).
Graduate students
I currently have one Ph.D. student, Preston Kelley.
---
About me
My Curriculum Vitae (updated Fall 2022).
I received my bachelor's degree in Mathematics and Physics with a language citation in Classical Greek from Harvard University in 2004. I wrote my senior honors thesis on Lenstra's Elliptic Curve method of factorization under the direction of Frank Calegari. I received my Ph.D in Mathematics in May 2010 at the University of Texas at Austin studying under the supervision of Jeffrey Vaaler.
---
Last updated Feb. 1, 2023.