No events found
SST Software, headquartered in Stillwater, Oklahoma, is an international leader in providing the farming industry with agricultural information management and decision support tools for efficient and profitable production. Through the use of enterprise-level agricultural software, they provide precision agricultural services and help manage nearly 90 million acres in 23 countries. The SST Software Scholarship supports outstanding students in mathematics and other technical fields at Oklahoma State University.
Award winners:
| | |
| --- | --- |
| 2018 | Nikole Heon Yifei Li |
| 2017 | Natalie Allsup |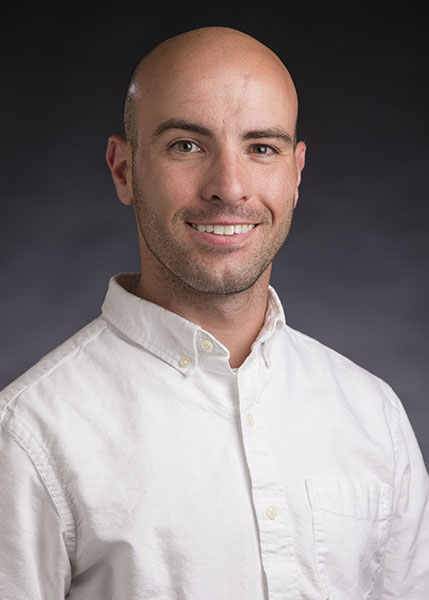 We are proud to announce that Dr. Michael Tallman has been accepted into the AMTE "Service, Teaching, and Research" (STaR) fellowship program for 2017! With the goal to support the development of early career mathematics educators, the STaR fellowship is a yearlong program including a 6-day summer institute, academic year online networking, and a follow-up session in conjunction with the annual AMTE conference. Through these opportunities, Dr. Tallman will be able to bolster his network of mathematics education professors. Working with colleagues that have different experiences in the field will aid each fellow by helping them to effectively teach mathematics to a broader audience. Congratulations again to Dr. Tallman on earning this competitive fellowship.