Cub Scout Day
---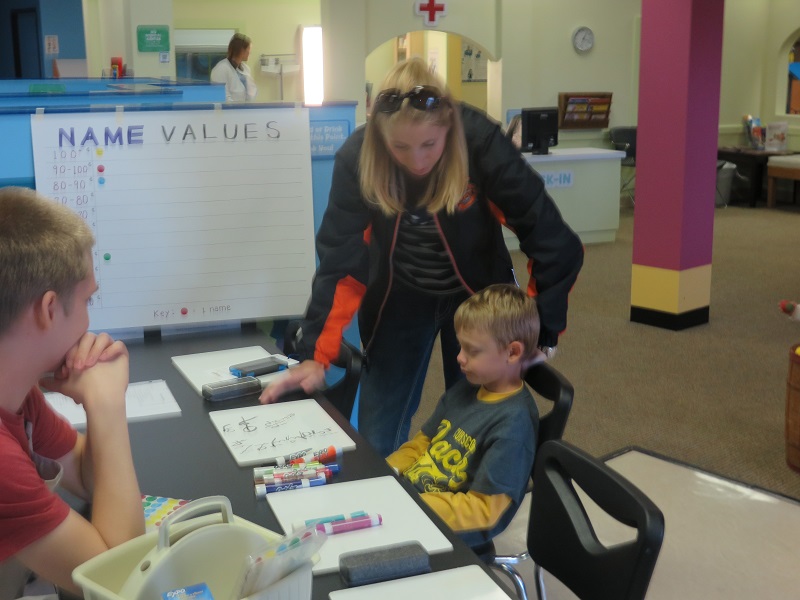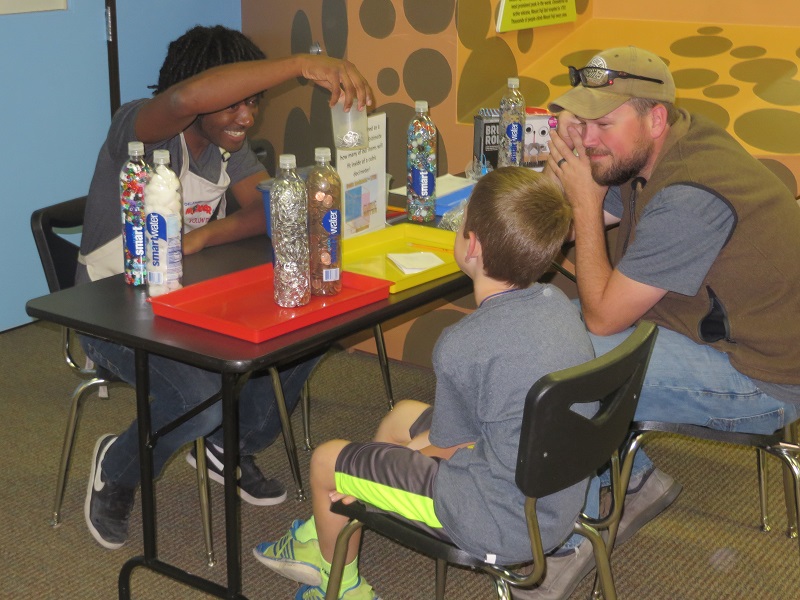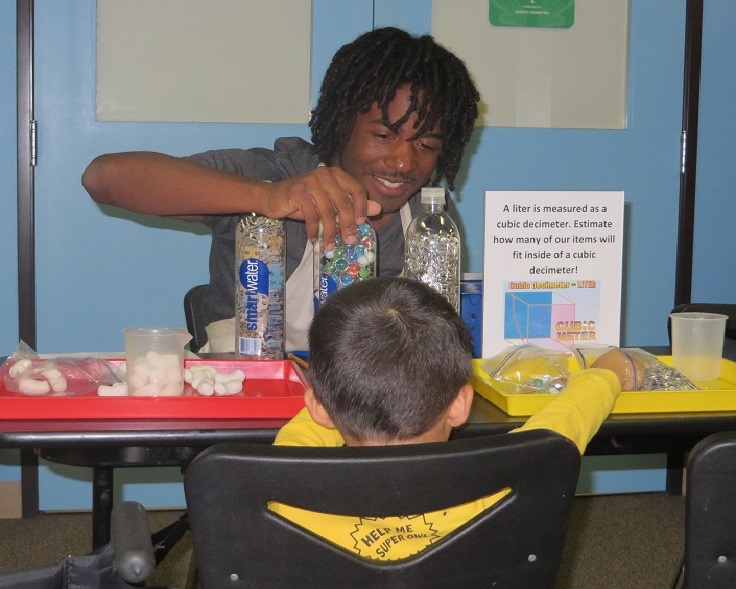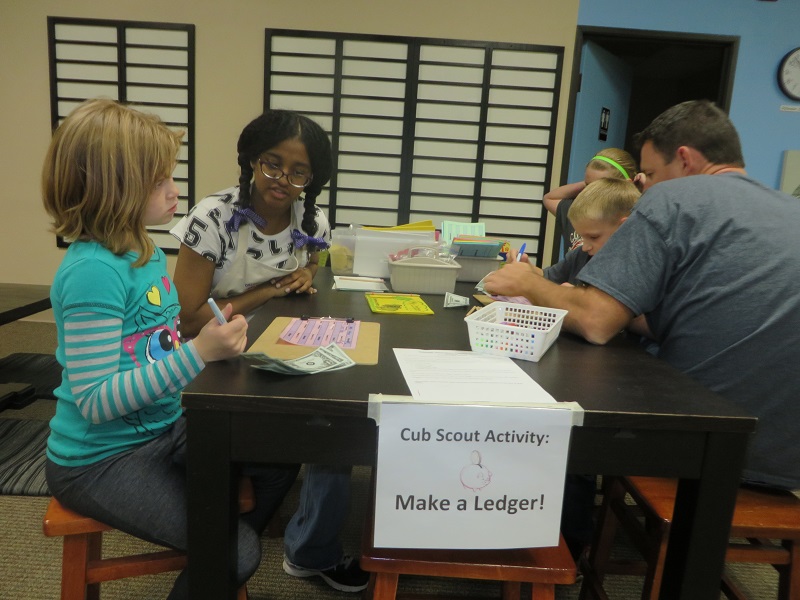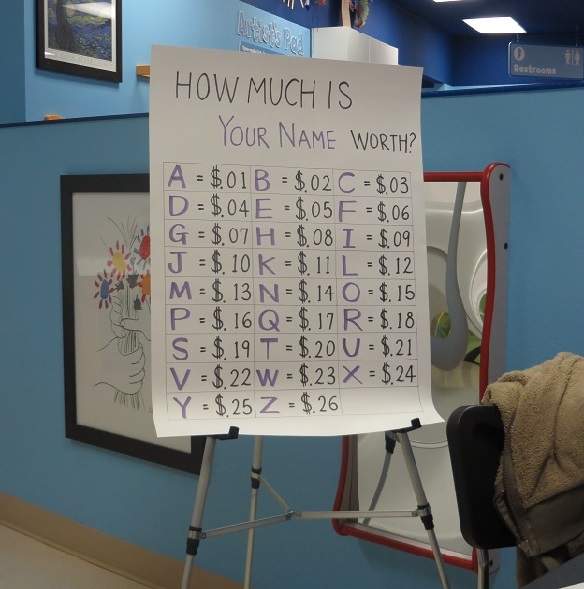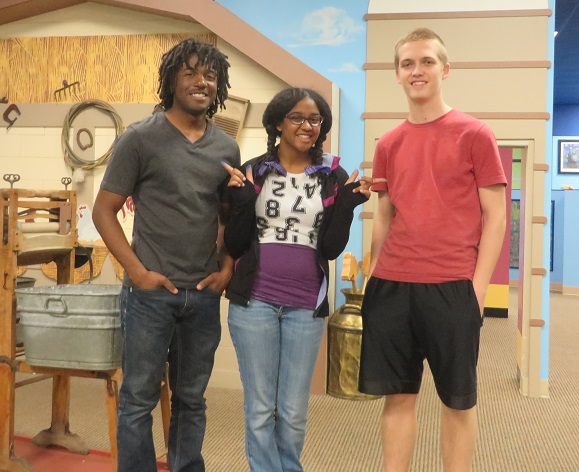 On Sunday, November 2, 2014, OSU's Math Club volunteered at the WONDERtorium's Cub Scout Day. This event was specifically designed to incorporate more mathematics into early childhood learning while meeting the scouts' belt loop requirements. Some math stations focused on exploring addition, tessellation, and measurement. Math club members helped scouts to add monetary values assigned to letters in their names, create account ledgers for their allowances, and to estimate the number of objects required to fill a one liter container based on each object's size. Cub scouts also watched a play about the history of the metric system performed by their peers.
Pi Mu Epsilon (Math Club) officially meets every other Thursday either in MSCS 514 or MSCS 101. Some meetings feature guest speakers on interesting mathematical topics, like juggling and origami. Others are more focused on giving members a chance to bond through fun and Games Mathematicians Play! Contests are held each semester such as Math Jeopardy and the Integration Bee. Contact and meeting information can be found on CampusLink or on the Math Club website.
The Oklahoma WONDERtorium of Stillwater is a children's museum focused on learning through play with interactive exhibits, year-round special events, and after-school programming. For more information, visit here.