Did you know that the Math department rents out calculators each semester at no cost? You can check one out if you are enrolled in a MATH, NOC-MATH, STAT or NOC-STAT course. Best yet, the calculator is yours to use for the entire semester and only costs you if it is turned in late or damaged! OSU Department of Mathematics cares about its students, so whether you need a calculator for one or three classes, stop in at the beginning of the semester to check one out!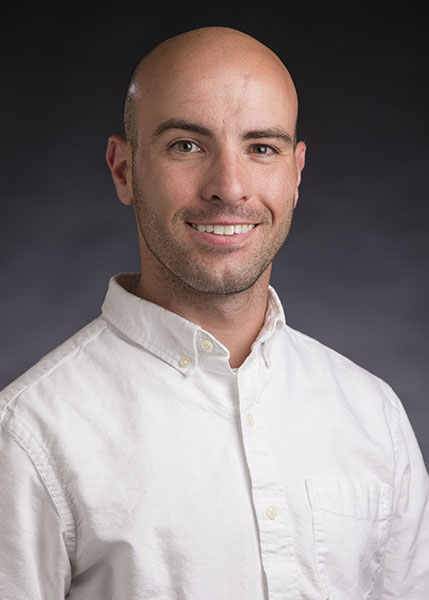 We are proud to announce that Dr. Michael Tallman has been accepted into the AMTE "Service, Teaching, and Research" (STaR) fellowship program for 2017! With the goal to support the development of early career mathematics educators, the STaR fellowship is a yearlong program including a 6-day summer institute, academic year online networking, and a follow-up session in conjunction with the annual AMTE conference. Through these opportunities, Dr. Tallman will be able to bolster his network of mathematics education professors. Working with colleagues that have different experiences in the field will aid each fellow by helping them to effectively teach mathematics to a broader audience. Congratulations again to Dr. Tallman on earning this competitive fellowship.
Congratulations to Dr. Chris Francisco, recipient of the 2016 Regents Distinguished Teaching Award! We are excited that Dr. Francisco is being recognized for the exemplary effort that he has put into his teaching. To be considered for this award, letters of nomination from the dean and a student were required. In addition, supporting letters from the department head, faculty members and students/alumni were needed for the application. Dr. Francisco is now in his 10th year at OSU and, as a result, finding faculty and students that could attest to his excellence in teaching was not a burden.
Throughout the letters submitted for his application, here are a few of the things that peers and students had to say about Dr. Francisco.
"[Dr. Francisco] deserves recognition for his selfless service to the students of OSU, the Department of Mathematics, and Oklahoma State University."
"His teaching style is highly engaging and motivational"
"…Taught in a way that helped us truly learn the material."
"He shines as a research mentor"
"His work for student success has benefited not only the department but also the university as a whole."
"[He] betters the people around him by being a man of great character, knowledge, and compassion."
"…Pivotal in my decision to continue my career in mathematics"
"OSU is very lucky indeed to count him as one of ours."
Congratulations again to Dr. Francisco on receiving this award; this token of recognition only begins to represent the impact you have on your department and students.
Fall 2016 Redbud Triangulations conference
Oklahoma State University, November 18–20, 2016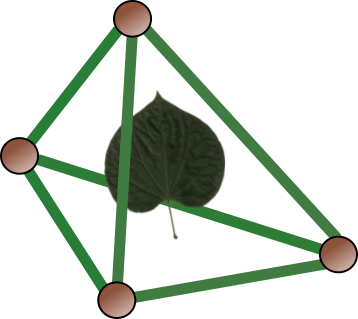 Welcome to the Fall 2016 Redbud Triangulations conference, a regional conference in topology and geometry with participants from the University of Oklahoma, Oklahoma State University, the University of Arkansas, and elsewhere.