Check out 2017 Outstanding Math Senior, Timothy Alland, describing what brought him to math and its "pure truth."
Did you know that the Math department rents out calculators each semester at no cost? You can check one out if you are enrolled in a MATH, NOC-MATH, STAT or NOC-STAT course. Best yet, the calculator is yours to use for the entire semester and only costs you if it is turned in late or damaged! OSU Department of Mathematics cares about its students, so whether you need a calculator for one or three classes, stop in at the beginning of the semester to check one out!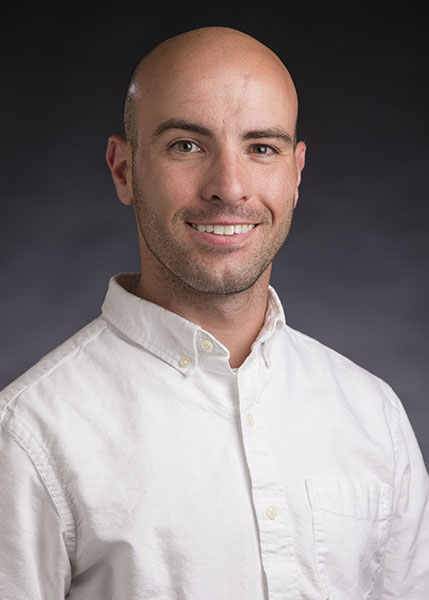 We are proud to announce that Dr. Michael Tallman has been accepted into the AMTE "Service, Teaching, and Research" (STaR) fellowship program for 2017! With the goal to support the development of early career mathematics educators, the STaR fellowship is a yearlong program including a 6-day summer institute, academic year online networking, and a follow-up session in conjunction with the annual AMTE conference. Through these opportunities, Dr. Tallman will be able to bolster his network of mathematics education professors. Working with colleagues that have different experiences in the field will aid each fellow by helping them to effectively teach mathematics to a broader audience. Congratulations again to Dr. Tallman on earning this competitive fellowship.