Fall 2016 Redbud Triangulations conference
Oklahoma State University, November 18–20, 2016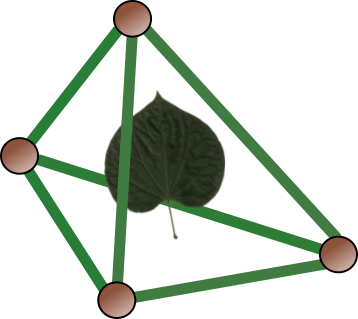 Welcome to the Fall 2016 Redbud Triangulations conference, a regional conference in topology and geometry with participants from the University of Oklahoma, Oklahoma State University, the University of Arkansas, and elsewhere.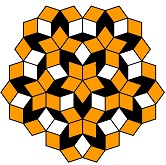 The eleventh of the new series of contests, and the second annual Math Day was held on Monday, October 3, 2016, at the Student Union on the Stillwater campus of OSU.
On Tuesday, August 30th, our very own Angela McFarlin was recognized at the annual College of Arts & Sciences Convocation. Angela was presented with an Outstanding Staff Award. While receiving the award, remarks from colleagues on her exemplary work performance were read aloud by Dean Danilowicz. Giving everyone in attendance a snapshot of the wonderful work that Angela does to maintain a welcoming environment and keep the math department running smoothly. Congratulations Angela, this is an award that only begins to speak to the outstanding effort that you put into the Math Department daily.